Find Your Perfect Basecamp
Live Where You Play Real Estate successfully guides you through the buying process so you experience the joy of the Live Where You Play lifestyle.   
Buying a Home Comes With Questions Zillow or Redfin Can't Answer…
How much home can I afford?
How do I make a competitive offer?
Can I really live where I play?
What if I can't find the right home?
How much does an agent cost?
How long will it take to get a home?
These Common Mistakes Cost Home Buyers More Than Just Money.
Successful Home Buying follows a Proven Process
With the right guide and process, you can have a great experience even in a competitive market.

Know how much house you can afford without guessing or using Zestimates.

Eliminate home buying overwhelm following a worry-free, proven process.

Enjoy the Colorado Lifestyle
Find and purchase your new home so you can live where you play!
Your Colorado Lifestyle Guide
Hello.  I'm Brian Dixon, the Live Where You Play guy. 
With over 18 years of experience in the real estate industry as an agent, broker/owner, and former loan officer, I understand the pitfalls of buying or selling a home in competitive markets that lead to leaving money on the table and leaving you with a bad experience. 
As your real estate guide, I follow proven buying and selling processes, to help buyers effortlessly go from search to sale, and sellers from showing to sales so you can get on with the next chapter of your life as quickly as possible.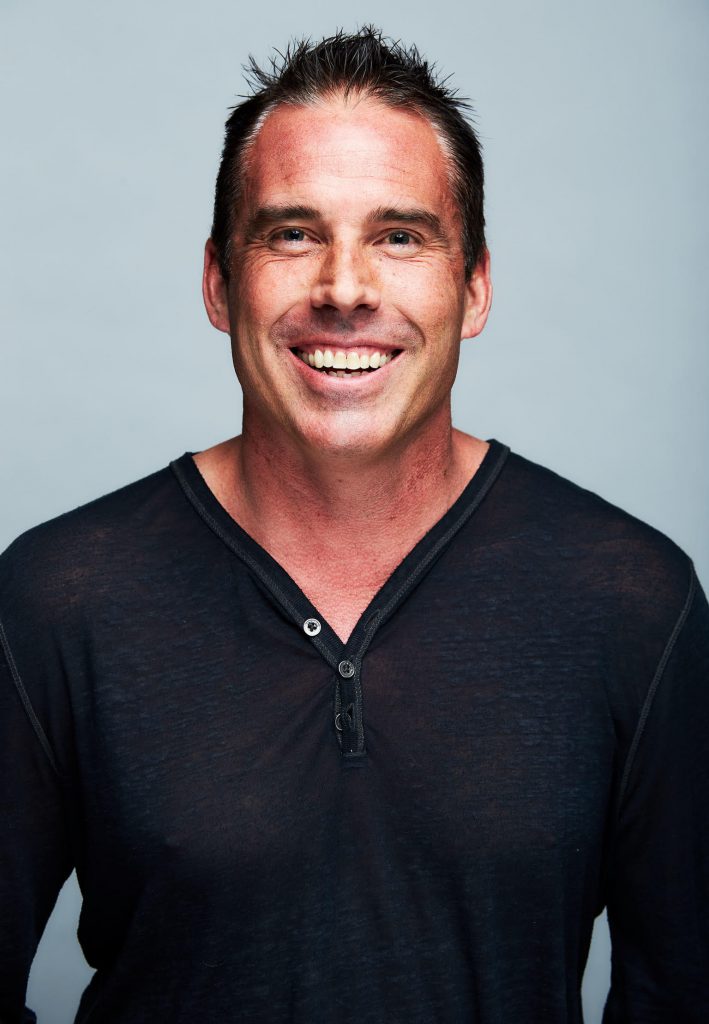 The Live Where You Home Buyer's Roadmap
Avoid Selecting a Weak Agent in a Weak Moment.
Many homebuyers simply go about the home buying process backward! Unfortunately, this usually costs them time, money, and frustration.  For 18 years, I've successfully guided buyers from search to sale using the proven Live Where You Play Buyers Roadmap™. The Roadmap helps you:
Understand how much house you can afford.
Develop a strategy to get your dream home.
Make an acceptable offer (even in tough markets).
Experience a worry-free home buying process.
Enjoy the Colorado lifestyle!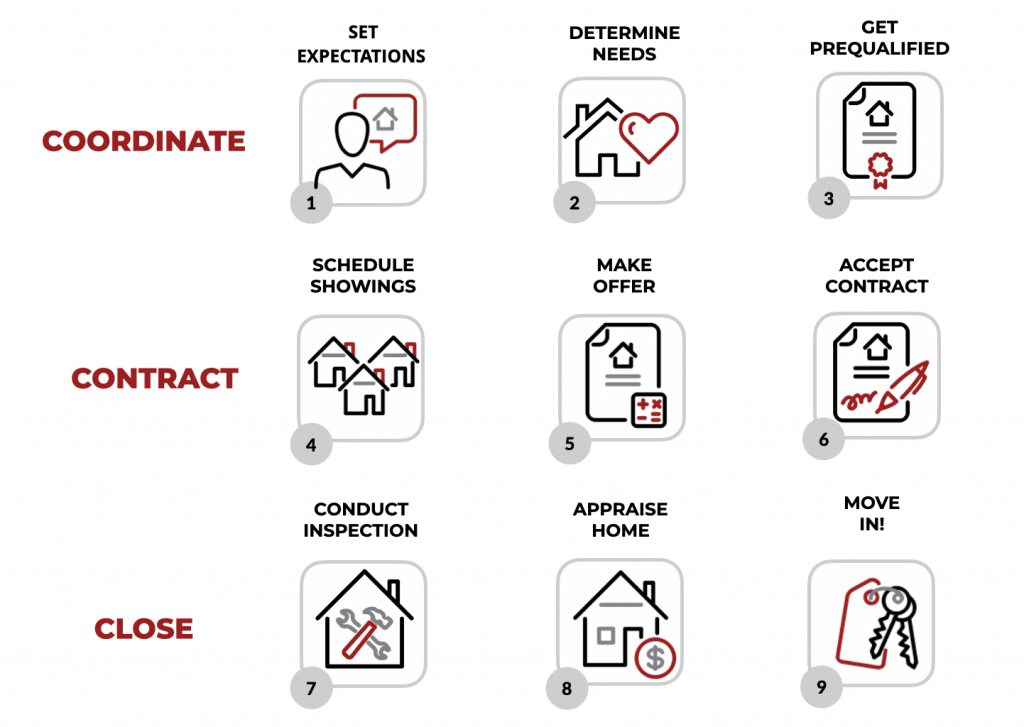 Steps To Live Where You Play

Let's discuss your home buying goals and expectations.

Using your criteria I'll find homes for you to view.

Make an acceptable offer and move into your new Colorado home! 
Avoid Selecting a Weak Agent in a Weak Moment.
Email
comelivewhereyouplay@gmail.com