Find Your Perfect Basecamp
Live Where You Play Real Estate successfully guides you through the buying process so you experience the joy of the Live Where You Play lifestyle.   
Buying a Home Comes With Questions Zillow or Redfin Can't Answer…
How much home can I afford?
How do I make a competitive offer?
Can I really live where I play?
What if I can't find the right home?
How much does an agent cost?
How long will it take to get a home?
These Common Mistakes Cost Home Buyers More Than Just Money.
Successful Home Buying follows a Proven Process
With the right guide and process, you can have a great experience even in a competitive market.

Know how much house you can afford without guessing or using Zestimates.

Eliminate home buying overwhelm following a worry-free, proven process.

Enjoy the Colorado Lifestyle
Find and purchase your new home so you can live where you play!
Your Colorado Lifestyle Guide
Hello.  I'm Brian Dixon, the Live Where You Play guy. 
With over 18 years of experience in the real estate industry as an agent, broker/owner, and former loan officer, I understand the pitfalls of buying or selling a home in competitive markets that lead to leaving money on the table and leaving you with a bad experience. 
As your real estate guide, I follow proven buying and selling processes, to help buyers effortlessly go from search to sale, and sellers from showing to sales so you can get on with the next chapter of your life as quickly as possible.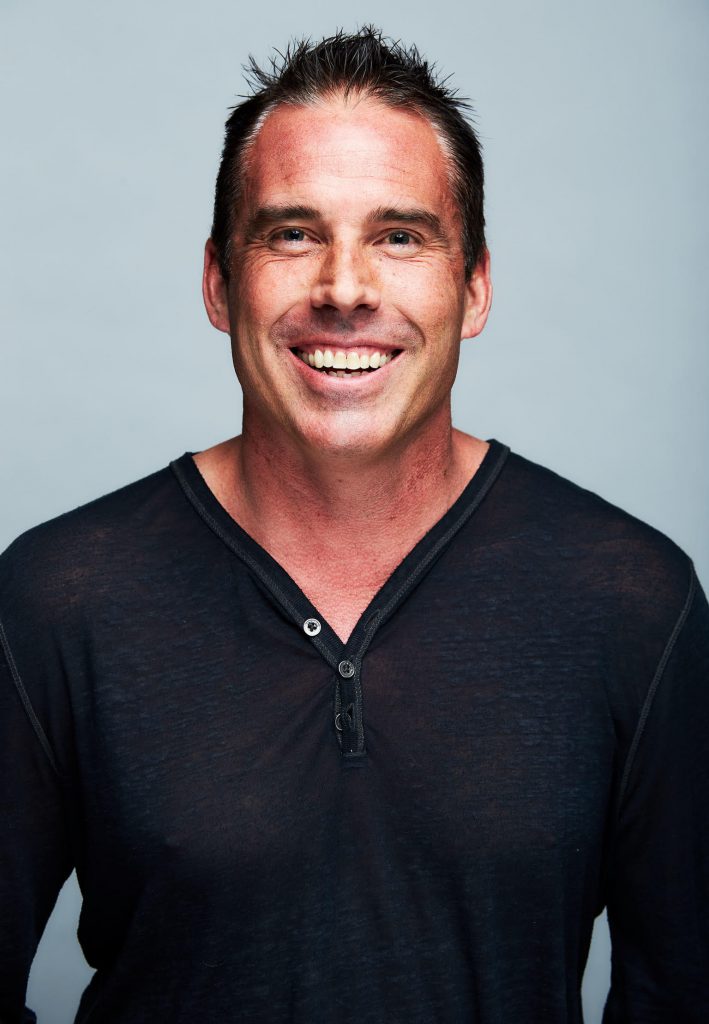 The Live Where You Home Buyer's Roadmap
Avoid Selecting a Weak Agent in a Weak Moment.
Many homebuyers simply go about the home buying process backward! Unfortunately, this usually costs them time, money, and frustration.  For 18 years, I've successfully guided buyers from search to sale using the proven Live Where You Play Buyers Roadmap™. The Roadmap helps you:
Understand how much house you can afford.
Develop a strategy to get your dream home.
Make an acceptable offer (even in tough markets).
Experience a worry-free home buying process.
Enjoy the Colorado lifestyle!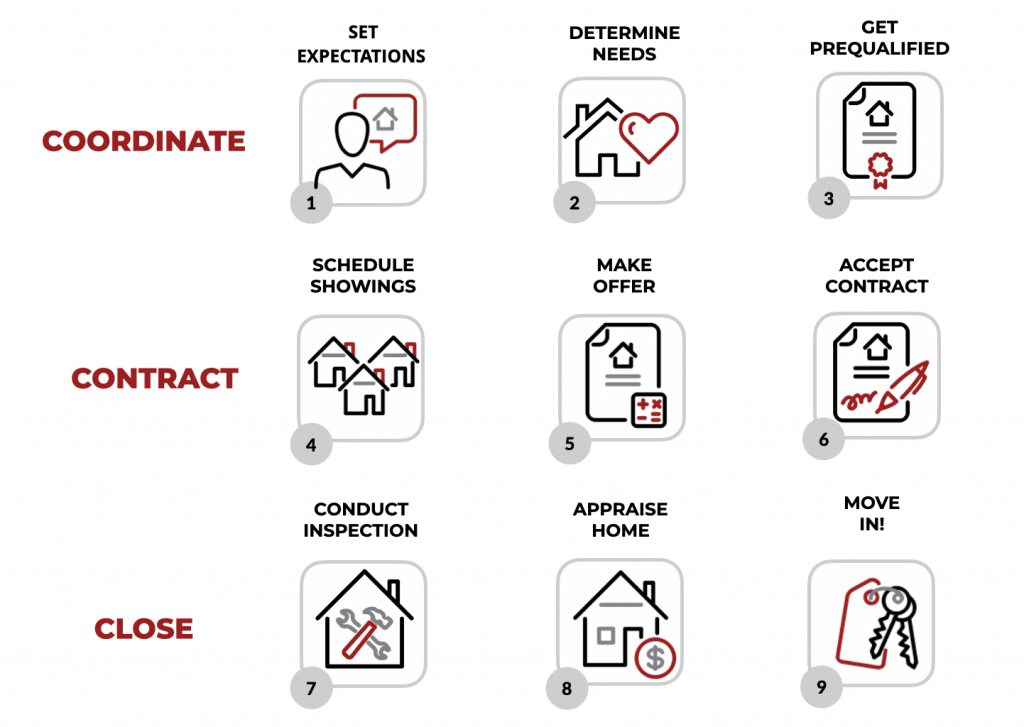 Steps To Live Where You Play

Let's discuss your home buying goals and expectations.

Using your criteria I'll find homes for you to view.

Make an acceptable offer and move into your new Colorado home! 
What Our Clients Are Saying…
Hire this Guy! Dixon was able to handle my transition to Colorado homeownership seamlessly! I wanted a mountain home that fit all my criteria and he steered me to the perfect home right off the bat. He really listened to my needs and dumped tons of useful information into my brain about the area, the home itself, and especially how to navigate the very hot buyers market in the Golden area. This was all great especially considering I was coming from out of state. It was obvious Dixon knows his stuff on the real estate side and a super bonus on the customer service part of it. His tagline is Live Where You Play. Appropriate because now I can enjoy the Colorado Lifestyle. Thanks!
This market is crazy. With my previous realtor, we spend months making offers on homes and getting nowhere. After we had 7 offers over the asking price fall through we decided to try a different realtor. Our very first offer with Brian was accepted! This guy knows how to work this crazy market. He will also explain things to you any time of day so you know what you're getting into. We closed on the house last week and we are very happy.
Brian was exactly the kind of realtor you need in this tough, active market. He was able to skillfully navigate us through the process of bidding on homes that received multiple offers above the list price. Aggressive times call for a real estate agent that will go above and beyond to make sure your offer will stand out and Brian did exactly that!!
Brian Dixon helped me find the perfect place for me. I love my home, and am so grateful for his help! To be real, I was not the easiest client – I was particular about what I wanted (and where I wanted to live), looked at a lot of places, requested a lot of information – and he worked with me through the whole process with patience, expert knowledge, and willingness to go the extra mile. He listened to what I really needed for lifestyle and found a place in proximity to the day-to-day activities that I love. Brian Dixon helped me find the perfect "livewhereyouplay" home.
Mr. Dixon was extremely helpful and patient with my throughout the home buying process. With Colorado's very competitive real estate market this was a huge plus. He was very attentive to issues that would have been potential problems once a house was under contract: Structural issues, appraisal issues, nearby comparable homes, construction/build types, etc. After logging a lot of miles and seeing many homes we found exactly what I was looking for. I will look to Brian for my next real estate endeavor and I will highly recommend him to family and friends.
Brian did an excellent job helping me find my first home to purchase. I was not planning on buying any real estate at the time as I had just begun my graduate studies. I was very busy with many endeavors at the time and Brian was able to keep my home purchasing experience positive and memorable.
Avoid Selecting a Weak Agent in a Weak Moment.
Email
comelivewhereyouplay@gmail.com