The Hassle-Free Way to Sell Your Home
Live Where You Play Real Estate successfully guides you through selling your home for the most money in the least amount of time so you can move on to the next thing.   
While convenient, Zestimates are ESTIMATES.
Estimates are a starting point and leave you with a lot of questions when selling your house.  
How do I assess multiple offers?
What is my home ACTUALLY worth?
How long will it take to sell?
How many showings will I need?
Is my house ready for sale?
What if I can't find the right home?
The Right Process Makes Selling Your House Enjoyable
Selling your house can be frustrating, but with the right guide and process, you can have a great experience.

Develop a strategy to get the most from selling your house.

Get your house ready for worry-free showings following a proven process.

Maximize your walkaway number and start the next phase of your life.
Your Colorado Home Selling Guide
Brian Dixon is the "Live Where You Play Guy," a lifestyle Realtor in the outdoor mecca of Golden, Colorado Not your typical agent, Dixon, as he is known to friends and clients, promotes active living by combining his lifelong passion for the outdoors with his exceptional customer service as a real estate veteran. Dixon specializes, and relishes in, trailside and open space homes for his outdoor enthusiast clients.
A former competitive track athlete and Broker-Owner of Live Where You Play Real Estate, Dixon is still riding and running Golden area trails daily, going on thirty years. Real estate is not his only licensure though…turns out "Powder-hound" can also be a designation. He is an AASI certified snowboard instructor at Loveland Ski Area for more than a decade and a local paraglide pilot.
If you are looking to buy or sell in the West Denver/Golden area, or just want a little insider info on where to go for your run, ride, hike, kayak, climb, paraglide flight, backcountry, or in-bounds ski-Snowboard adventure when you are in town, contact Dixon so you too can Live Where You Play!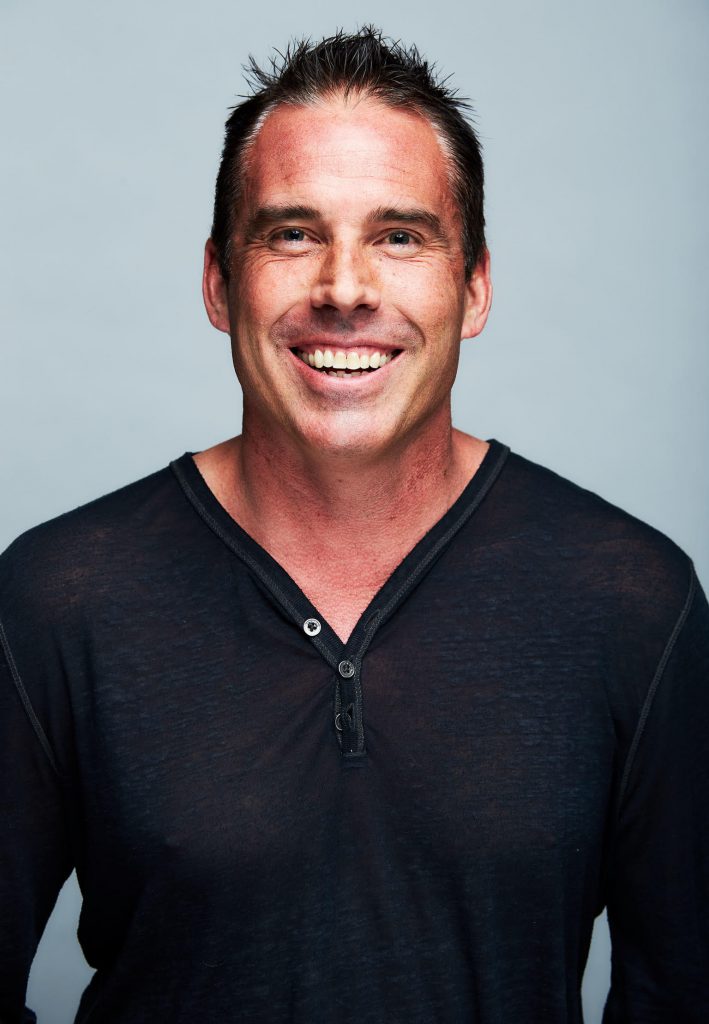 The Live Where You Play Seller's Roadmap
Sell your home for the most money, in the least amount of time.
Many sellers simply go about selling their house process backward! Unfortunately, this usually costs them time, money, and frustration.  For 18 years, I've successfully guided buyers from search to sale using the proven Live Where You Play Sellers Roadmap™. The Roadmap helps you:
Understand how much house you can afford.
Develop a strategy to get your dream home. Make an acceptable offer (even in tough markets).
Experience a worry-free home buying process.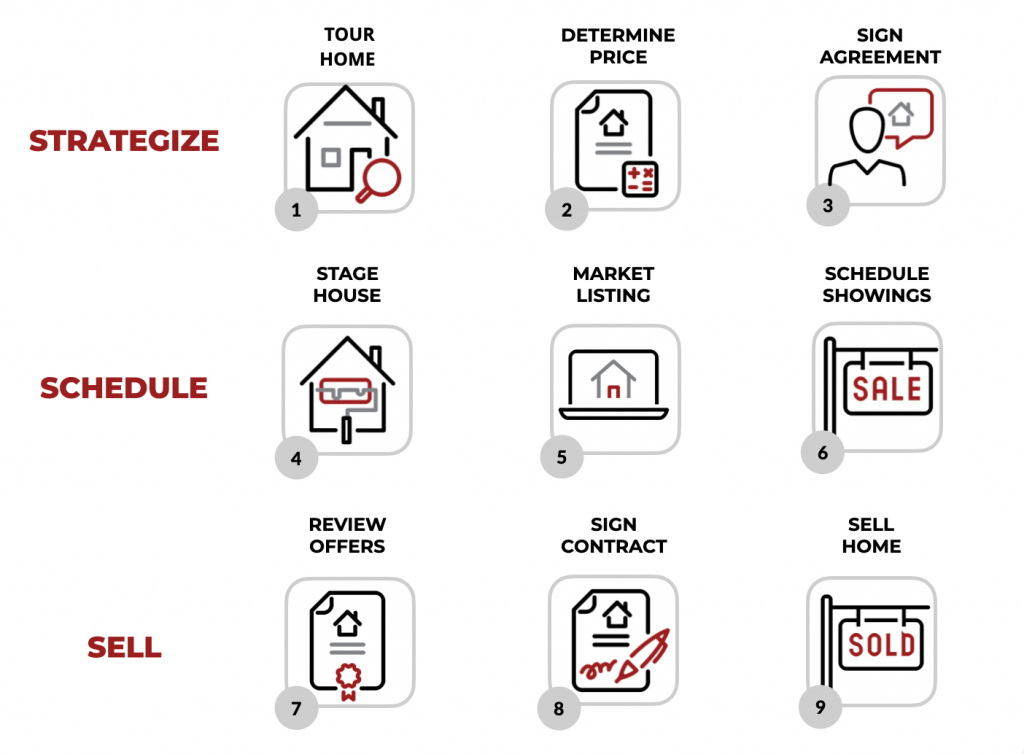 Steps To Live Where You Play

Let's discuss your selling strategy and expectations.

Get your house picture and market-ready for buyers.

Sell your home for the best offer and move on to the next phase.
What Our Clients Are Saying…
When I started the process of selling my home, I truly had no idea where to start. I knew Brian through an old job connection and reached out to him to see if he could offer me some guideance. I got that and some! That same week Brian was at the house telling me about the process and working with me on a time line for when we wanted to sell. I never felt like I was stuck wondering what was going to happen next. I felt like Brian was always one step ahead of everything. He knew how to anticipate some of the things that can come up. I knew he was always on my side and willing to go to bat for me. Selling your home can sometimes be a long stressful process, but I not once felt like things weren't smooth. I made a friend in Brian throughout the process and that's something to be admired.
Brian Dixon was awesome during the entire process of selling our property. Brian worked with us very closely to ensure we did everything possible to find the right buyer and get the highest price for our property. Brian is a tireless worker and a patient realtor who will not rush the process. Brian listened to all our wants and needs till we were happy with the outcome, and we were. I would highly recommend Brian and would happily work with him again.
We were referred to Brian through a professional contact and we couldn't be more satisfied. Brian has a unique and thorough understanding of the front-range housing market. He sold our home in one weekend, brought us 9 offers, and sold it well over the asking price! His marketing plan was very well thought out and very successful. Brian's attention to detail and follow-up was top-notch. Brian is the ultimate professional and in my opinion, he's the best real estate agent in the Denver metro area.
Brian was very thorough with all details in the listing of my house. He provided a meticulous analysis of the local market and made recommendations that were spot on. I couldn't have been happier with my choice of someone to represent me make the sale!
We had our house listed last year with another realtor. After almost 7-8 months of multiple showings and disappointment, we took our house off the market. When we signed our contract with Brian, it was so refreshing how he took care of business. He did a wonderful job on the brochure and video. Scheduled an open house right away. We ended up having multiple offers and were able to sell at over asking price. We would recommend Brian to anyone trying to sell (or buy) a place in the Colorado area. You will not be disappointed.
Maximize Your Walkaway Number
Email
comelivewhereyouplay@gmail.com